Transparency w/ Messenger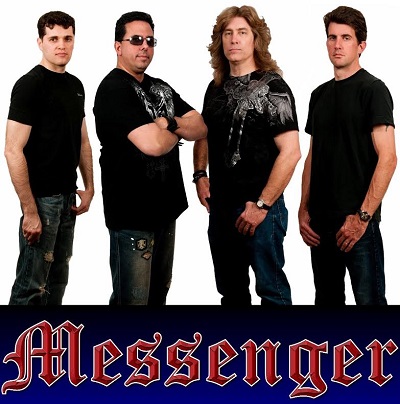 Chesapeake Arts Center Presents
Transparency w/ Messenger
Saturday, December 5, 2015
in Studio 194 Theatre
8PM | All Ages!
Tickets $10.00

About Transparency Band:Contemporary Christian music with a gread blend of harmonies and multiple members singing lead at any given time.

About Messenger: Messenger is an original 4 pc. Hard Rock Band with a strong message. Their sound arises from Hard Rock, Heavy Metal and Progressive Rock influences from Rush & Black Sabbath to Alter Bridge & Shinedown. The original storyline lyrics are set in ethereal, progressive style metal-but then sometimes just simple hard rock and blues. Messenger has produced 2 studio CD's and a DVD and found interest and broadcast radio airplay in all 3 Americas, Australia, the U.K., and the Mediterranean. MessengerMetal.com has had thousands of visits in the few years they have been together-hits from all over the world. They bring a dynamic show with good music & loud guitars.