NACPS Presents..Emancipation Proclamation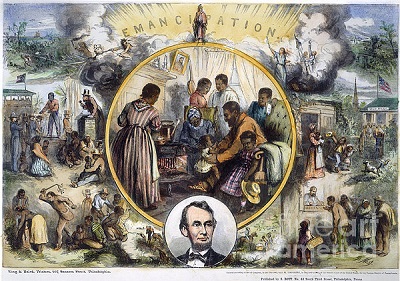 Saturday, February 18, 2017
1PM Show
in Hammonds Lane Theatre
Free Admission!


A lively account of the significant events and personalities that bring to life the history of African Americans and their struggle for equality through stories and song." Those who forget their history are doomed to repeat it."