Blind Love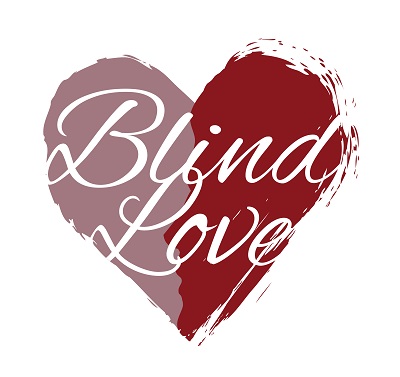 Blind Love
at the Chesapeake Arts Center
in the Hammonds Lane Theatre
Thursday, January 18, 2018 | Doors 6:30pm & Show 7:00pm
Friday, January 19, 2018 | Doors 6:30pm & Show 7:00pm
Saturday, January 20, 2018 | Doors 3:00pm & Show 3:30pm
Saturday, January 20, 2018 | Doors 6:30pm & Show 7:00pm
Sunday, January 21. 2018 | Doors 3:00pm & Show 3:30pm
Tickets:
$14 CAC members matinee show (saturday only)
$19 CAC Members late shows ( saturday only)
$24 General Admission ,
VIP $29.00 includes autographed playbill + reserved seating in the first 10 rows of the theatre.


Comedy, Love, and Suspense…. No, not your next family gathering, this is Blind Love. The hit stage play will be hitting theaters in 2018 for a full tour season.

This highly anticipated show has audience interaction, special effects, and humor that will reach new heights, along with emotional parts that will pull at your heart strings. The audience interaction in this production allows you to see life in a new light… or a new darkness.

So here is a good question for you. Have you ever had a love for something so deep that you were blinded by reality and just as you prepare for life to take off, you're blinded by circumstances that you can't control? Well, this all-star cast brings to life the passion of chasing your dreams but being blind-sided every time you think you can get ahead in life. Comedy is an understatement in this show as creative writer and Director Jeremy Allen Sr. pulls out all the tricks with this production. He involves the audience from the time you enter the theater and has many twist and thought provoking moments throughout the show. This family friendly show is for all ages and allows guest to see a Broadway style show in their local community, experiencing theater in a new light.

So, get ready for Comedy, Passion, and Suspense. Don't miss Blind Love in 2018.