Support the Arts! 50
Please make a donation today!
Make a Donation to CAC!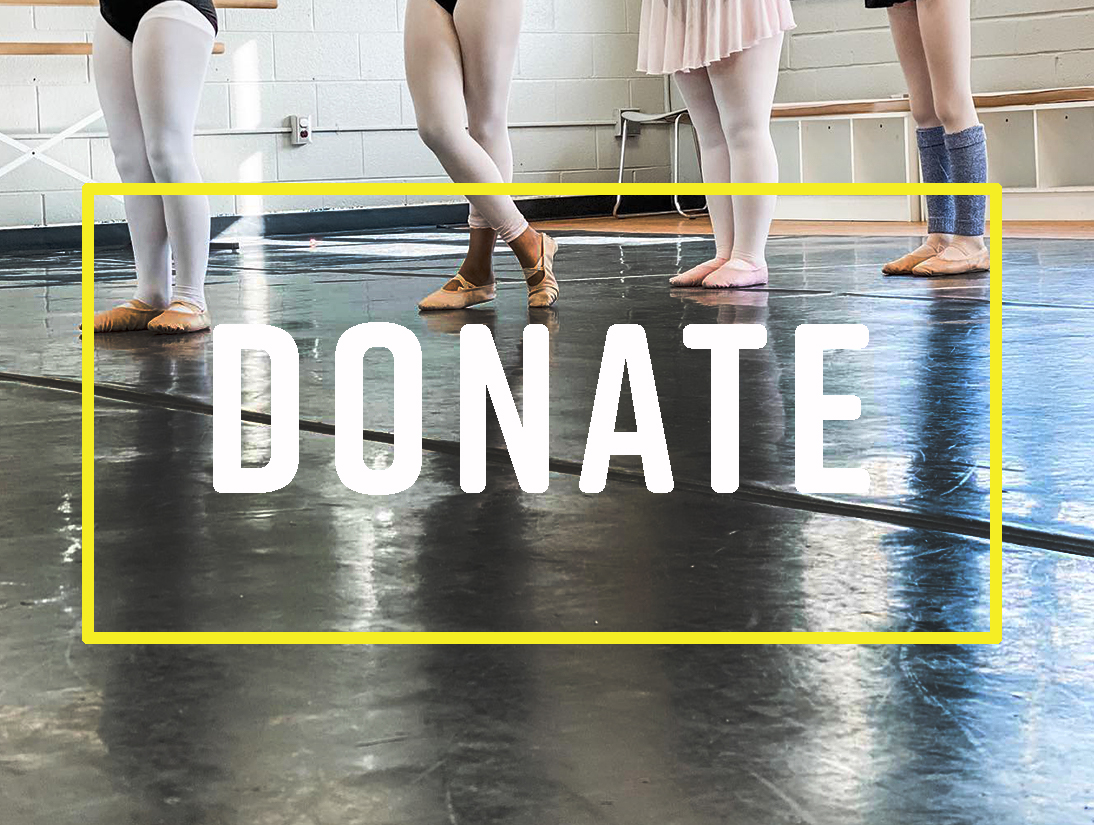 Thank you for considering a donation to CAC! Your gift helps us reach more than 70,000 people each year through the arts.
Your donation supports our mission to deliver arts education classes, performances, exhibits, and outreach programs that educate, enrich, and enhance local residents' lives and our community.
Thank you for your $50 gift to CAC!
Donate