Thank you for supporting us! We have the following options available as donation opportunities from our website. Please contact Belinda Fraley Huesman at 410-636-6597 to discuss additional donation opportunities.
Support the Arts!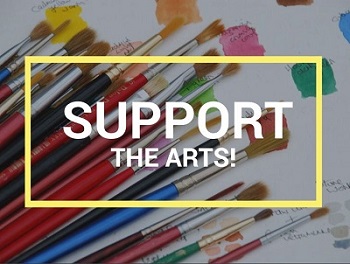 Your Donation supports:
$5-$20 pays for our expendables like lamps, gel, tape and batteries

$20-$300 pays for labor expenses on shows, classes and maintenance

$300 we can provide a bus for 50 kids and chaperones to see a performance

$500 makes it possible for us to make the show "Pay What You Can" instead of a set ticket price

$1,000 sponsors a performance

$2,500 sponsors classes and workshops

$5,000 sponsors a series of performances including education outreaches
Donate
Turning Over A New Leaf!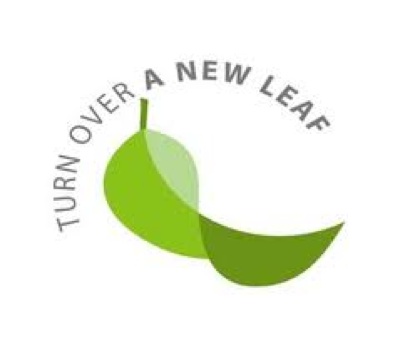 For over 10 years, Chesapeake Arts Center has been a vital part of the Northern Anne Arundel County community. Through your generous support, the Chesapeake Arts Center is able to continue to present outstanding multi-disciplinary performances, and provide an outstanding educational programming for All Ages!
Help us grow! Purchase a leaf today! And, check out the tree in the lobby at the Hammonds Lane Theatre
Donate