In the Studio with Maia Rodriguez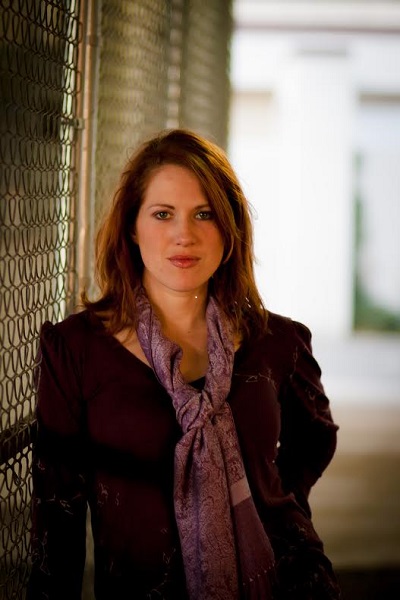 Tuesday, December 13, 2016
in Studio 194 Theatre
Doors 5:30pm | Talk 6:00pm
All Ages!
Free Admission

Maia Rodriguez (Cleveland, OH) is an actress, singer and writer. A graduate of Syracuse University's Musical Theater program, she's worked for Syracuse Stage, Universal Studios, Tokyo Disney Sea, Don't Tell Mama's Cabaret NYC, Cirque Du Soleil, Pirates Dinner Adventure in LA & Orlando, and the Star Theatre in Oceanside, CA. She's sung National Anthems for the Cleveland Browns, the San Diego Padres and the San Diego Chargers, as well as Superbowl XLVIII under Renee Fleming & 50 with Lady Gaga. Maia is the composer of two full length musicals: The Hack & Slash Christmas Special & Evernight: the Musical. Her new production company is "Little Fox Productions" (www.littlefoxpro.com), taking fantastical stories and setting them to music. She sings with the United States Navy Band Sea Chanters as an alto vocalist, performing every year for the PBS Memorial Show hosted by Gary Sinise and Joe Mantegna. Maia lives in Waldorf, MD with her husband and two children.